@ bizzy.net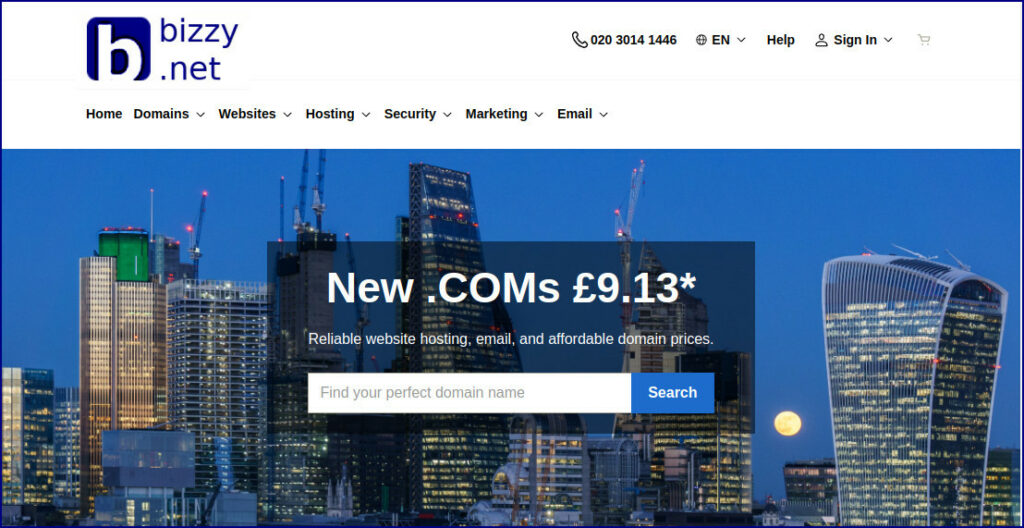 ---
Cheaper than GoDaddy for .COM!
Instant registration of any domain on our dedicated bizzy.net portal operated by WildWestDomains. Others offer silly prices for the first year if you sign up for two. However, compare either their one year or two year prices and you will see that we come out cheaper for the most popular .COM domains. Same quality of service.
No hidden renewal increases
Bizzy Domains charge the same for renewals, transfers in and even less for bulk 50+ domains registrations and transfers.
What's the catch?
There isn't one. Try us out now!
---